Aims and Scope
Rahul Kashyap, Khalid M. Sherani, Taru Dutt, Karthik Gnanapandithan, Malvika Sagar, Saraschandra Vallabhajosyula, Abhay P. Vakil, Salim Surani
---
The Sequential Organ Failure Assessment (SOFA) score is commonly used in the Intensive Care Unit (ICU) to evaluate, prognosticate and assess patients. Since its validation, the SOFA score has served in various settings, including medical, trauma, surgical, cardiac, and neurological ICUs. It has been a strong mortality predictor and literature over the years has documented the ability of the SOFA score to accurately distinguish survivors from non-survivors on admission. Over the years, multiple variations have been proposed to the SOFA score, which have led to the evolution of alternate validated scoring models replacing one or more components of the SOFA scoring system. Various SOFA based models have been used to evaluate specific clinical populations, such as patients with cardiac dysfunction, hepatic failure, renal failure, different races and public health illnesses, etc. This study is aimed to conduct a review of modifications in SOFA score in the past several years. We review the literature evaluating various modifications to the SOFA score such as modified SOFA, Modified SOFA, modified Cardiovascular SOFA, Extra-renal SOFA, Chronic Liver Failure SOFA, Mexican SOFA, quick SOFA, Lactic acid quick SOFA (LqSOFA), SOFA in hematological malignancies, SOFA with Richmond Agitation-Sedation scale and Pediatric SOFA. Various organ systems, their relevant scoring and the proposed modifications in each of these systems are presented in detail. There is a need to incorporate the most recent literature into the SOFA scoring system to make it more relevant and accurate in this rapidly evolving critical care environment. For future directions, we plan to put together most if not all updates in SOFA score and probably validate it in a large database a single institution and validate it in multisite data base.
---
April 13, 2021
Salim Surani, Munish Sharma, Kevin Middagh, Hector Bernal, Joseph Varon, Iqbal Ratnani, Humayun Anjum, Alamgir Khan
---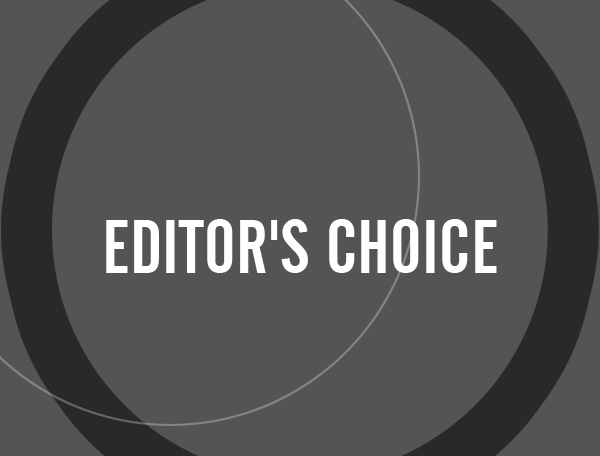 Background:
Prolonged Mechanical Ventilation (PMV) is associated with a higher cost of care and increased morbidity and mortality. Patients requiring PMV are referred mostly to Long-Term Acute Care (LTAC) facilities.
Objective:
To determine if protocol-driven weaning from mechanical ventilator by Respiratory Therapist (RT) would result in quicker weaning from mechanical ventilation, cost-effectiveness, and decreased mortality.
Methods:
A retrospective case-control study was conducted that utilized protocol-driven ventilator weaning by respiratory therapist (RT) as a part of the Respiratory Disease Certification Program (RDCP).
Results:
51 patients on mechanical ventilation before initiation of protocol-based ventilator weaning formed the control group. 111 patients on mechanical ventilation after implementation of the protocol formed the study group. Time to wean from the mechanical ventilation before the implementation of protocol-driven weaning by RT was 16.76 +/- 18.91 days, while that after the implementation of protocol was 7.67 +/- 6.58 days (p < 0.0001). Mortality proportion in patients after implementation of protocol-based ventilator weaning was 0.21 as compared to 0.37 in the control group (p=0.0153). The daily cost of patient care for the LTAC while on mechanical ventilation was $2200/day per patient while it was $ 1400/day per patient while not on mechanical ventilation leading to significant cost savings.
Conclusion:
Protocol-driven liberation from mechanical ventilation in LTAC by RT can significantly decrease the duration of a mechanical ventilator, leading to decreased mortality and cost savings.
---
December 18, 2020