Aims and Scope
Kuol Peter Lual, Mengist Awoke Yizengaw
---
Introduction:
Asthma is a major public health problem that negatively impacts patients, families, and the community. Identifying risk factors for poor asthma control may greatly enhance the establishment of more effective treatment of asthma. The level of asthma control and risk factors for poor asthma control is relatively unknown in Ethiopia.
Methods:
A cross-sectional study was conducted on 150 adult asthma patients at the Outpatient Department (OPD) chest clinic of Jimma Medical Center (JMC), from February 15 –March 20, 2019. The Statistical Package for Social Science (SPSS) 21.0 was used for data analysis. Multivariate logistic regression was conducted to analyze the potential associated factors of suboptimal control of asthma.
Results and Discussion:
Of 150 adults diagnosed with asthma recruited in this study, 81 [54.0%] of them were females, and the mean age of the patients was 41.1 ± 12.4 years. Inhaled corticosteroid (ICS) plus short-acting beta-agonist (SABA) (64, 42.7%) was the most frequently used anti-asthmatic medication. Over one-fourth (26.0%) (95% CI, 19.2-33.8) of study participants had suboptimal asthma control. On multivariate logistic regression, being an urban dweller (AOR=3.70, p=0.025) and not applying proper inhalation technique (AOR=16.23, p=0.022) were increased the risk of suboptimal asthma control, while non-prescription anti-asthmatic drugs taking habit (AOR=0.25, p=0.010) reduces the odds of having suboptimal asthma control.
Conclusion:
Suboptimal asthma control is high among adult asthma patients. Being an urban dweller and not applying proper inhalation techniques were increased the likelihood of suboptimal asthma control, while non-prescription anti-asthmatic drugs taking habits had lower odds of suboptimal asthma control. The authors recommend large sample size studies on the comparative status of asthma control using prescription versus non-prescription anti-asthmatic medication.
---
July 07, 2021
Salim Surani, Munish Sharma, Kevin Middagh, Hector Bernal, Joseph Varon, Iqbal Ratnani, Humayun Anjum, Alamgir Khan
---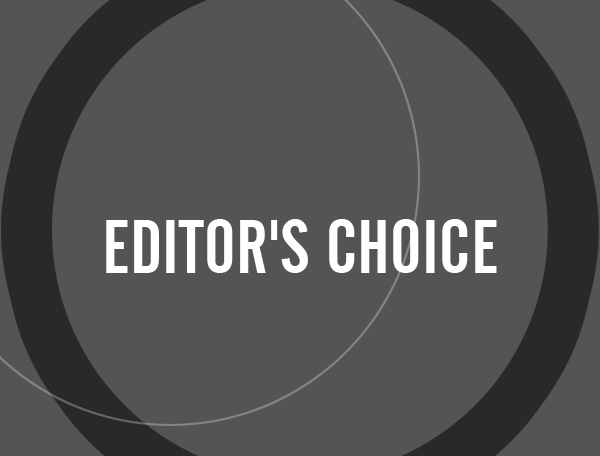 Background:
Prolonged Mechanical Ventilation (PMV) is associated with a higher cost of care and increased morbidity and mortality. Patients requiring PMV are referred mostly to Long-Term Acute Care (LTAC) facilities.
Objective:
To determine if protocol-driven weaning from mechanical ventilator by Respiratory Therapist (RT) would result in quicker weaning from mechanical ventilation, cost-effectiveness, and decreased mortality.
Methods:
A retrospective case-control study was conducted that utilized protocol-driven ventilator weaning by respiratory therapist (RT) as a part of the Respiratory Disease Certification Program (RDCP).
Results:
51 patients on mechanical ventilation before initiation of protocol-based ventilator weaning formed the control group. 111 patients on mechanical ventilation after implementation of the protocol formed the study group. Time to wean from the mechanical ventilation before the implementation of protocol-driven weaning by RT was 16.76 +/- 18.91 days, while that after the implementation of protocol was 7.67 +/- 6.58 days (p < 0.0001). Mortality proportion in patients after implementation of protocol-based ventilator weaning was 0.21 as compared to 0.37 in the control group (p=0.0153). The daily cost of patient care for the LTAC while on mechanical ventilation was $2200/day per patient while it was $ 1400/day per patient while not on mechanical ventilation leading to significant cost savings.
Conclusion:
Protocol-driven liberation from mechanical ventilation in LTAC by RT can significantly decrease the duration of a mechanical ventilator, leading to decreased mortality and cost savings.
---
December 18, 2020