Aims and Scope
Amar Al Shibli, Muhammad B. Nouredin, Abdulla Al Amri, Durdana Iram, Hassib Narchi
---
Background:
Bronchiolitis is the commonest lower respiratory tract infection, found worldwide in children < 2 years of age. Over sixty percent of cases are caused by Respiratory Syncytial Virus (RSV). The disease is known to have significant morbidity, mortality and health care costs. Its seasonal variability, manifestations and complications vary between countries. The aim of this study was to determine the epidemiological and clinical characteristics of infants hospitalized with bronchiolitis in Al Ain City, United Arab Emirates.
Methods:
Retrospective observational chart review was made of an unselected cohort of infants ≤ 2 years admitted to the pediatric department of Tawam hospital over a 3-year period and discharged with the diagnosis of bronchiolitis. Epidemiological data and risk factors were analyzed.
Results:
RSV was the commonest pathogen (51%). Hospitalizations occurred year-round but increased significantly in December and January. The patients' median age was 5.8 months with a male predominance (male:female ratio of 1.5:1.0). The mean age at admission was 6.6 months and presentation occurred, on average, 2.9 days after the onset of the symptoms. The majority (94%) had respiratory distress on presentation. Chest x-ray was performed in 80% of the patients. Most children received bronchodilator therapy and oxygen therapy was administered to 42%. The mean duration of hospital stay was 3 days.
Conclusion:
Bronchiolitis remains a common reason for hospital admission and carries significant morbidity. RSV is the primarily responsible virus for hospital admissions and morbidity.
A better understanding of the burden of bronchiolitis in our setting would enable better planning and use of hospital resources to minimize its short and long-term sequelae.
---
May 24, 2021
Salim Surani, Munish Sharma, Kevin Middagh, Hector Bernal, Joseph Varon, Iqbal Ratnani, Humayun Anjum, Alamgir Khan
---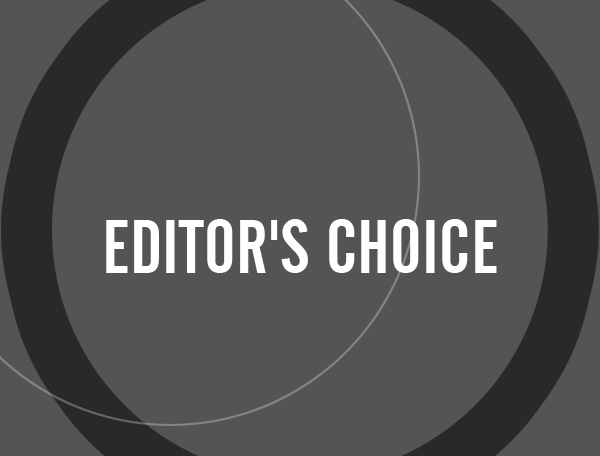 Background:
Prolonged Mechanical Ventilation (PMV) is associated with a higher cost of care and increased morbidity and mortality. Patients requiring PMV are referred mostly to Long-Term Acute Care (LTAC) facilities.
Objective:
To determine if protocol-driven weaning from mechanical ventilator by Respiratory Therapist (RT) would result in quicker weaning from mechanical ventilation, cost-effectiveness, and decreased mortality.
Methods:
A retrospective case-control study was conducted that utilized protocol-driven ventilator weaning by respiratory therapist (RT) as a part of the Respiratory Disease Certification Program (RDCP).
Results:
51 patients on mechanical ventilation before initiation of protocol-based ventilator weaning formed the control group. 111 patients on mechanical ventilation after implementation of the protocol formed the study group. Time to wean from the mechanical ventilation before the implementation of protocol-driven weaning by RT was 16.76 +/- 18.91 days, while that after the implementation of protocol was 7.67 +/- 6.58 days (p < 0.0001). Mortality proportion in patients after implementation of protocol-based ventilator weaning was 0.21 as compared to 0.37 in the control group (p=0.0153). The daily cost of patient care for the LTAC while on mechanical ventilation was $2200/day per patient while it was $ 1400/day per patient while not on mechanical ventilation leading to significant cost savings.
Conclusion:
Protocol-driven liberation from mechanical ventilation in LTAC by RT can significantly decrease the duration of a mechanical ventilator, leading to decreased mortality and cost savings.
---
December 18, 2020